Euni Melo — Survival Revival (Official Video) Dir. By Golden Wabbit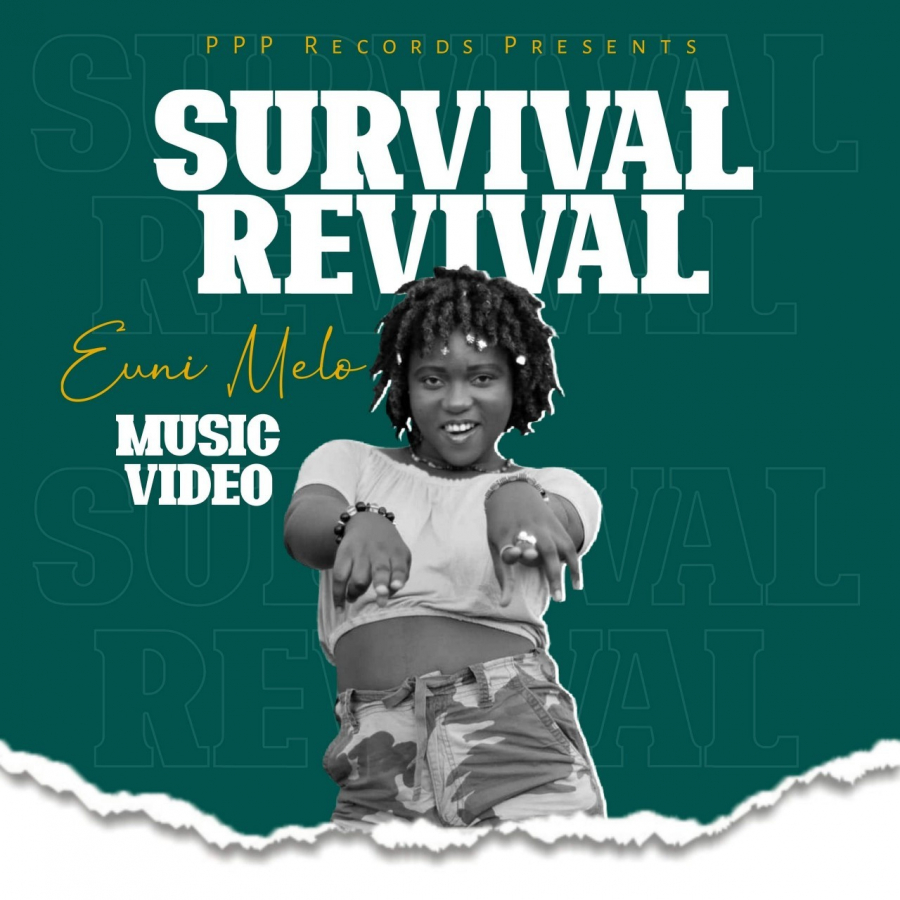 Euni Melo — Survival Revival (Official Video) Dir. By Golden Wabbit
Euni Melo comes your way with yet another blockbuster music video that would take your full attention.
This is not an ordinary video, considering the stars packed in the storyline.
Survival revival tells a story of the strive people go through to survive during hard times and also gist on how people commit crimes to survive.
The movie Ali is a star-packed movie starring big names like Bill Asamoah, Rahim Banda, Late Abass, Yaw Dabo and many others. The action-packed movie has been brought back alive in this new music video shot by Taddi tomzy of Mogul means and edited at the Golden Wabbit Studios by Ernest Adofo.
This project was a solid collaboration between PPP RECORDS and Nebu ur' majesty who was the original director of some scenes used for the video footage.
Video Vibe Playlist (ViviPlay) is an online platform meant to help push music videos of artists. The mission is to help artists build their youtube channel with organic subscribers and organic views whilst earning from their monetized videos on their channel.