Stephanie Benson – 69 (Official Video)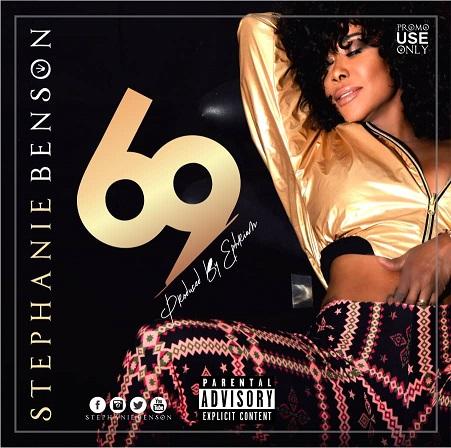 Stephanie Benson – 69 (Official Video)
Even during lockdown, Stephanie Benson still finds a way to pull a 'wow' factor!
Now this video you're about to watch is the reason why you would put her up as the sexiest Ghanaian woman/mother/wife alive. 69 the title of her new video is not just a whooshing video but a very soothing one to spice your sex life during this quarantine period with your lady or man.
The title 69 already connotes a very kinky and erotic sexual pleasure explored by many. Stephanie Benson has for the past years been a very vocal ambassador about good and healthy sex life.
This video comes to highlight the campaign path she's been on for the past years.
Video Vibe Playlist (ViviPlay) is an online platform meant to help push music videos of artists. The mission is to help artists build their youtube channel with organic subscribers and organic views whilst earning from their monetized videos on their channel.