Scrip T — Wobeye Yie [Official Video] Dir. By Yaw Freeman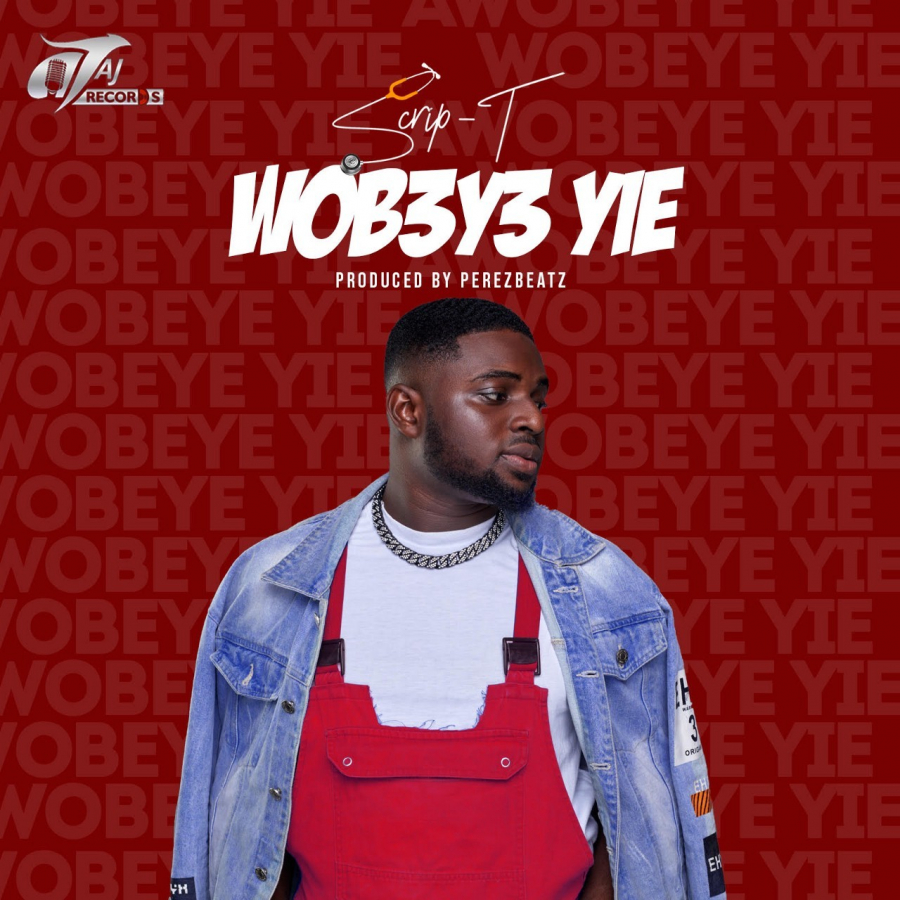 Scrip T — Wobeye Yie [Official Video] Dir. By Yaw Freeman
Afro Beats act Scrip T is out with a new motivational song titled 'Wobeye Yie'; produced by PerezBeatz and video directed by Yaw Freeman.
Wobeye Yie which stands for 'You Shall Make It' encourages all hardworking youth to focus on the goal at hand and ignore all negativities. He goes on to preach that worshipping the Lord is good but without hard work, it will result in nothing.
Scrip T goes on to advice against laziness and also encourages learning to live life in the moment by appreciating what you have at hand and growing them, rather than belittling your current situation because someone is ahead.
Video Vibe Playlist (ViviPlay) is an online platform meant to help push music videos of artists. The mission is to help artists build their youtube channel with organic subscribers and organic views whilst earning from their monetized videos on their channel.