PS The Rebels Make Black History Now With The Top 10 Bumaye!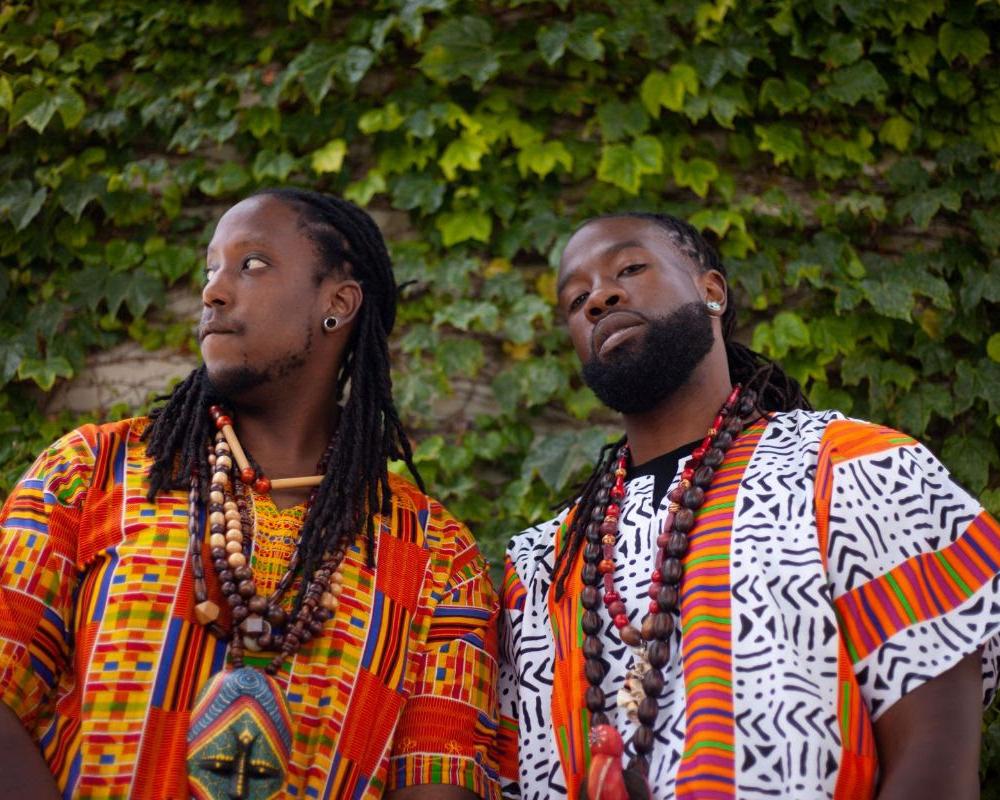 Produced with their long-time collaborator Producer MouseQuake (Nas, Lil' Wayne, Scarface, Zaytoven, Rakim, Pimp C), "Bumaye" was conceived around '13 shortly after the brother's first introduction to the stalwart renaissance writer/producer. Yet, it took half a decade to fine-tune an inspirational message of fire and bombast. PS the ReBels are joined on the track by Congolese-American artist Kajad.
"It (Bumaye) is a mix of everything: it's lyrical, it's activism, the energy, and the beats! Everything about it is so wholesome and honest..it's what we need now during this time" – DJ MIZ B, Radio/Club DJ, On-Air Personality at Alpha Media & 247 The Sound
"The song has three languages referenced. English, Kiswahili, and Lingala. It's based on the phrase made famous during the Ali vs. Foreman fight back in '74 at "Rumble in the Jungle" in then Zaire. "Ali bumaye!" is part of a war chant of survival. Bumaye means "kill 'em" in the language of Lingala, an indigenous language spoken in the Congo. We also being both Congolese (aka Zairian) and Kenyan, we wanted to include the two languages." – PS The ReBels
"Great perspectives and insights from PS The ReBels."– Greg J, Afropop Radio
Video Vibe Playlist (ViviPlay) is an online platform meant to help push music videos of artists. The mission is to help artists build their youtube channel with organic subscribers and organic views whilst earning from their monetized videos on their channel.