OheneNtow – Birthday feat. Kayzee x Asuzu the Zulu x Blakkwiddow (Official Video)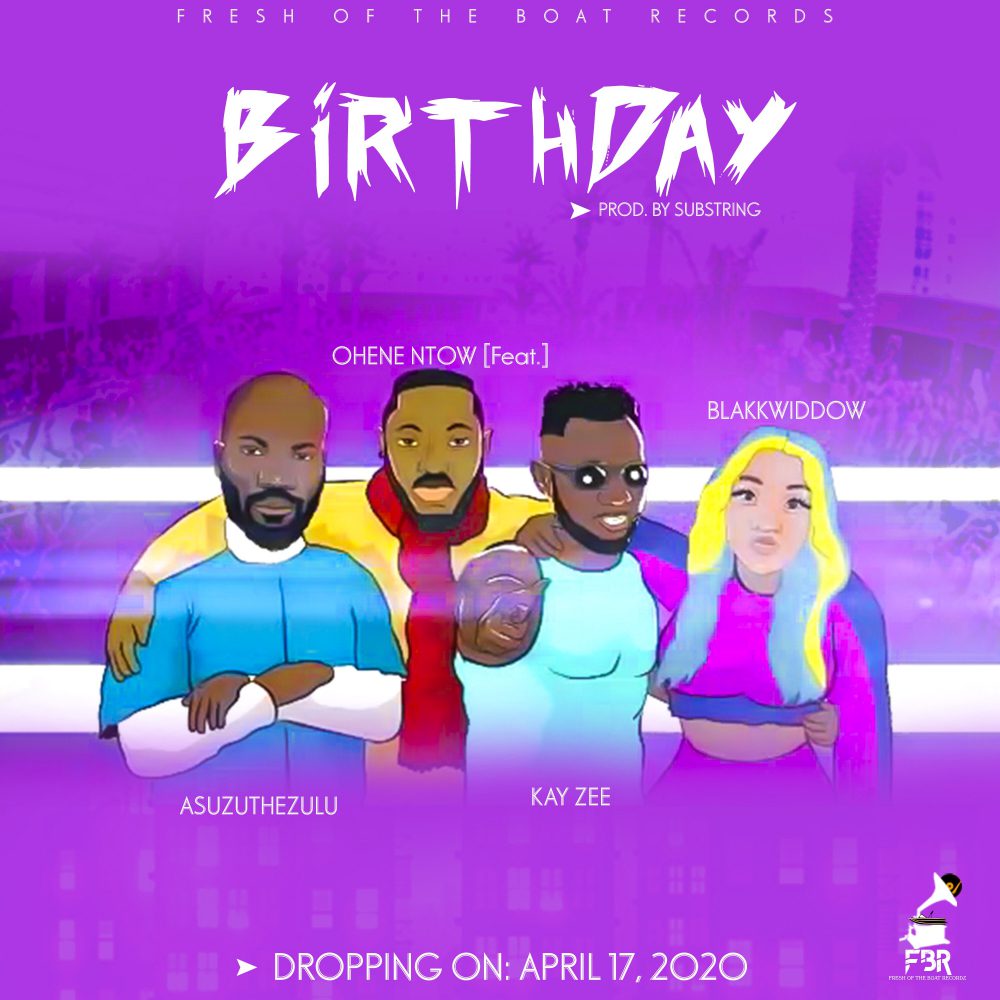 OheneNtow – Birthday feat. Kayzee x Asuzu the Zulu x Blakkwiddow (Official Video)
USA based Ghanaian international artist OheneNtow is out with the official video for his much-anticipated song birthday which featured the likes of AsuzuTheZulu, Kay Zee and BlakkWiddow.
Watch the video here
Video Vibe Playlist (ViviPlay) is an online platform meant to help push music videos of artists. The mission is to help artists build their youtube channel with organic subscribers and organic views whilst earning from their monetized videos on their channel.