Ogidi Brown – Six Feet (Official Video)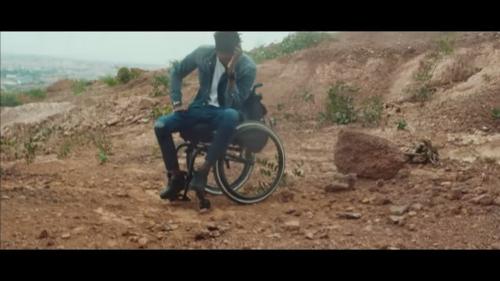 Ogidi Brown – Six Feet (Official Video)
Ogidi Brown kicks off April with a new visual. Ballo, the director offers a clean cinematic video in support of Ogidi Brown latest single 'Six Feet'. [Stream]
The single expressed how one day, no matter who you are you will end up six feet. A reference to the idea that traditionally, a casket is buried in a hole that is six feet deep. The video sees Ogidi in a few solo performance scenes as well as various settings with friends. From the house to the snooker club. All whilst he preaches the message of the song.
'Six Feet' comes off the heels of other well-received submissions as 'Babylon' featuring Patapaa, 'Fefeefe' featuring Ghana's favourite wordsmith, Strongman and 'Forgive Us' featuring Amerado.
Video Vibe Playlist (ViviPlay) is an online platform meant to help push music videos of artists. The mission is to help artists build their youtube channel with organic subscribers and organic views whilst earning from their monetized videos on their channel.