Lega – Billion Man (Official Video) Dir. Stanley Makafui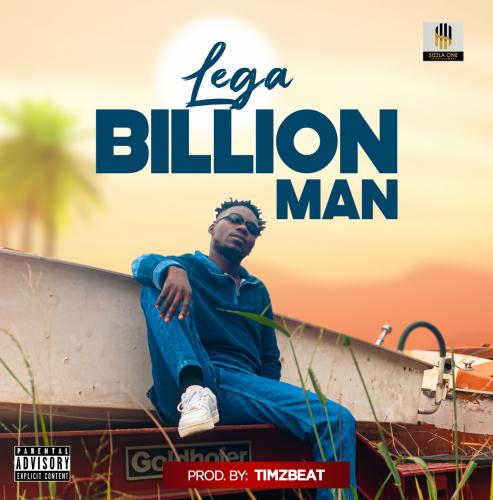 Lega – Billion Man (Official Video) Dir. Stanley Makafui
Ghanaian Afro-Fusion singer, Lega releases his first freestyle single song for the year titled, 'Billion Man'.
With 'Billion Man', Lega delivers an epic sound which encapsulates the power love possesses to transcend tongue and creed and heal broken walls of scarred relationships.
In a simple yet intoxicating blend of strings, he takes you on a journey without you knowing and delivers his message of love and hope in a fresh out melody which gets you humming at the bridge of the song. The sound was produced by Timz Beat VMA20 producer of the year.
Kindly Stream, Enjoy and Share.
Video Vibe Playlist (ViviPlay) is an online platform meant to help push music videos of artists. The mission is to help artists build their youtube channel with organic subscribers and organic views whilst earning from their monetized videos on their channel.