KingSolzBlaxx – Hypocrisy (Official Video)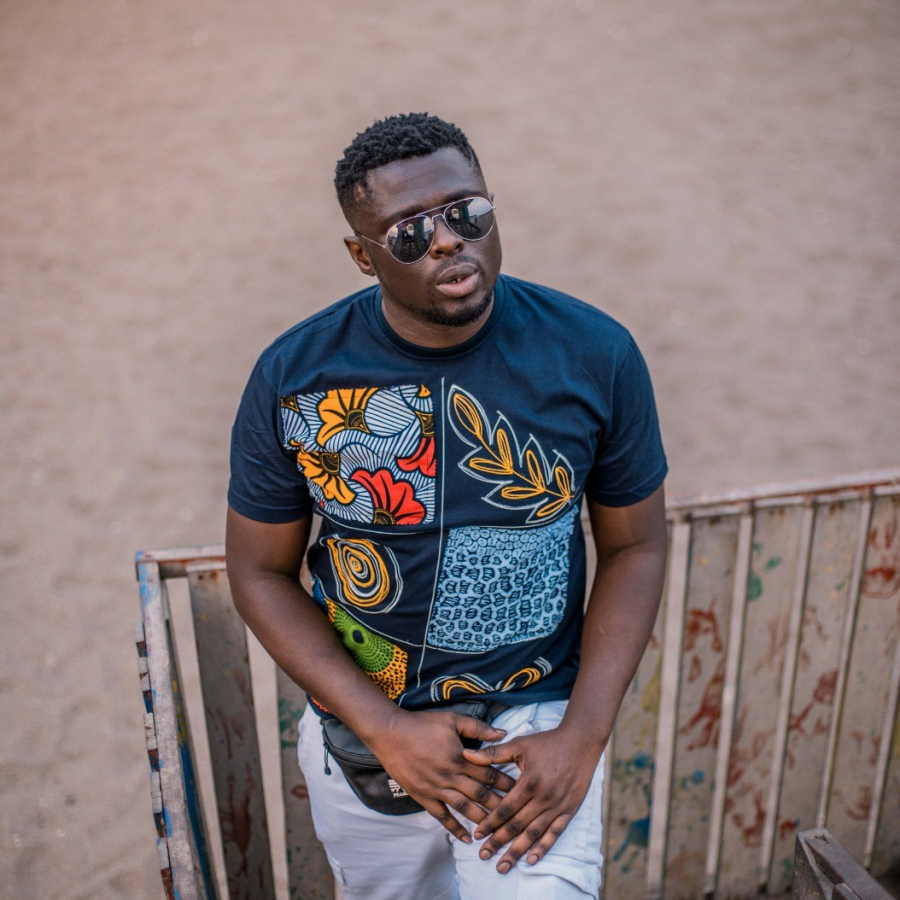 KingSolzBlaxx – Hypocrisy (Official Video)
KingSolzBlaxx is a versatile artist who has travelled and toured extensively across Europe, Caribbean island of Trinidad, Gayuna and Brazil.
While based in the Asante kingdom of Ghana in Kumasi,Solomon was inspired and influenced by many musical sounds from the traditional Adowa, Highlife music, , Ghana , Hip Pop,, Reggae, Dancehall and Michael Jackson which lead to him forming his first band.
KingSolzBlaxx began cutting Dubplate Specials for Sound Systems in Denmark, Belgium, Germany, Switzerland, Czech Republic, Sweden, Trinidad, English Gayuna, Brazil and many more.
KingSolzBlaxx has performed live openings up for Queen Omega in Trinidad, Turbulance at the Fish Fry Festival in North London, Linval Thompson at the Hootananny In Brixton, Kwakoe Festival with Empress Messenger Sound (Donna Lee) Holland, DJ Warlord Ostende Belgium, Blackhawk Family Fun day in Myatts Field Park 2011,
Watch the video below:
Video Vibe Playlist (ViviPlay) is an online platform meant to help push music videos of artists. The mission is to help artists build their youtube channel with organic subscribers and organic views whilst earning from their monetized videos on their channel.