I Am Aisha ft. King Promise – Lowkey (Official Video)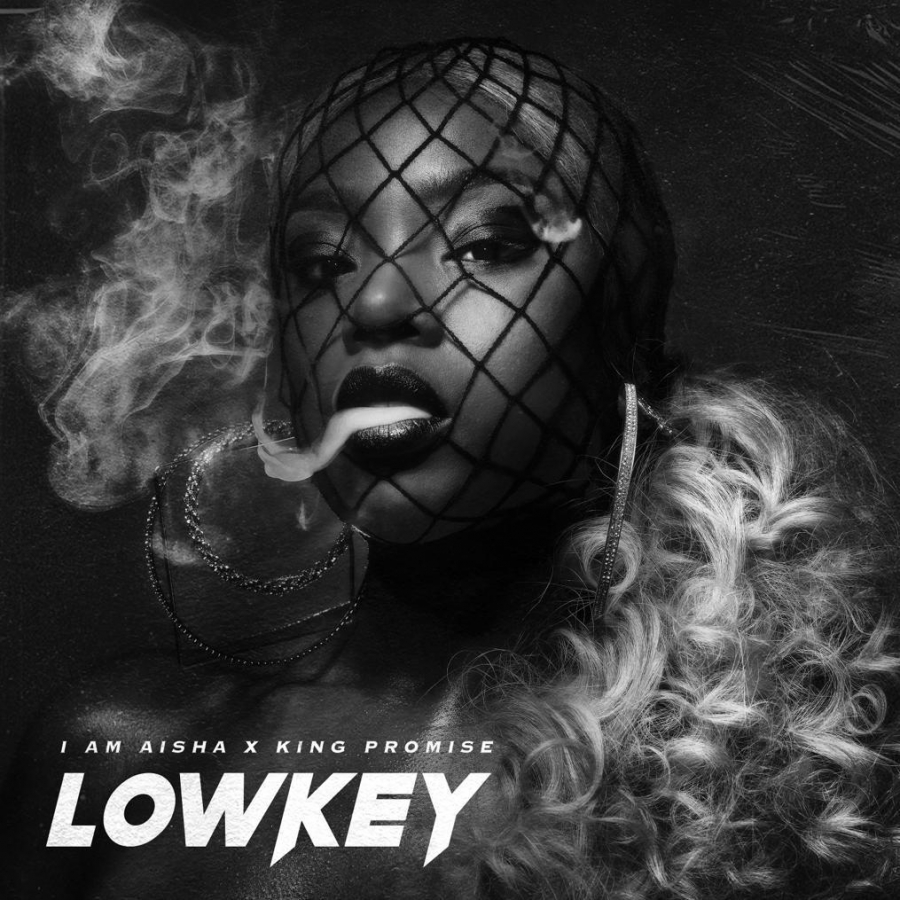 I Am Aisha ft. King Promise – Lowkey (Official Video)
Hip Hop Sensation, I am Aisha, is set to release the much-anticipated music video for her first International debut single LowKey.
This single see's I am Aisha team up with Afro Superstar King Promise to deliver yet another banger that is set to get you grooving in no time. The record has a sensual chorus that blends with a catchy Afro melody which captures the essence of Africa.
I Am Aisha, is a Dutch artist. "Zulke Dingen Doe Je" was her first hit which went platinum in 2015. Aisha comes from a musical family, her mother is Jetty Weels who is a soul singer from legendary group Mai Tai known for hits such as — Female Intuition & Body and Soul.
Aisha has several hits which went gold and platinum. Aisha has also collaborated with Ronnie Flex, Boef, Ali B, Firstman, etc from the Dutch scene.
In 2018 Aisha took part in the TV show Expeditie Robinson. A reality show where Dutch celebrities travel to an uninhabited island to compete with each other. "Expedition Robinson" is one of the best known Dutch Television programs. This first single set to make a global impact and put I am Aisha on the Map.
Video Vibe Playlist (ViviPlay) is an online platform meant to help push music videos of artists. The mission is to help artists build their youtube channel with organic subscribers and organic views whilst earning from their monetized videos on their channel.