Dufie Hints "Apology" After Mentor Exploits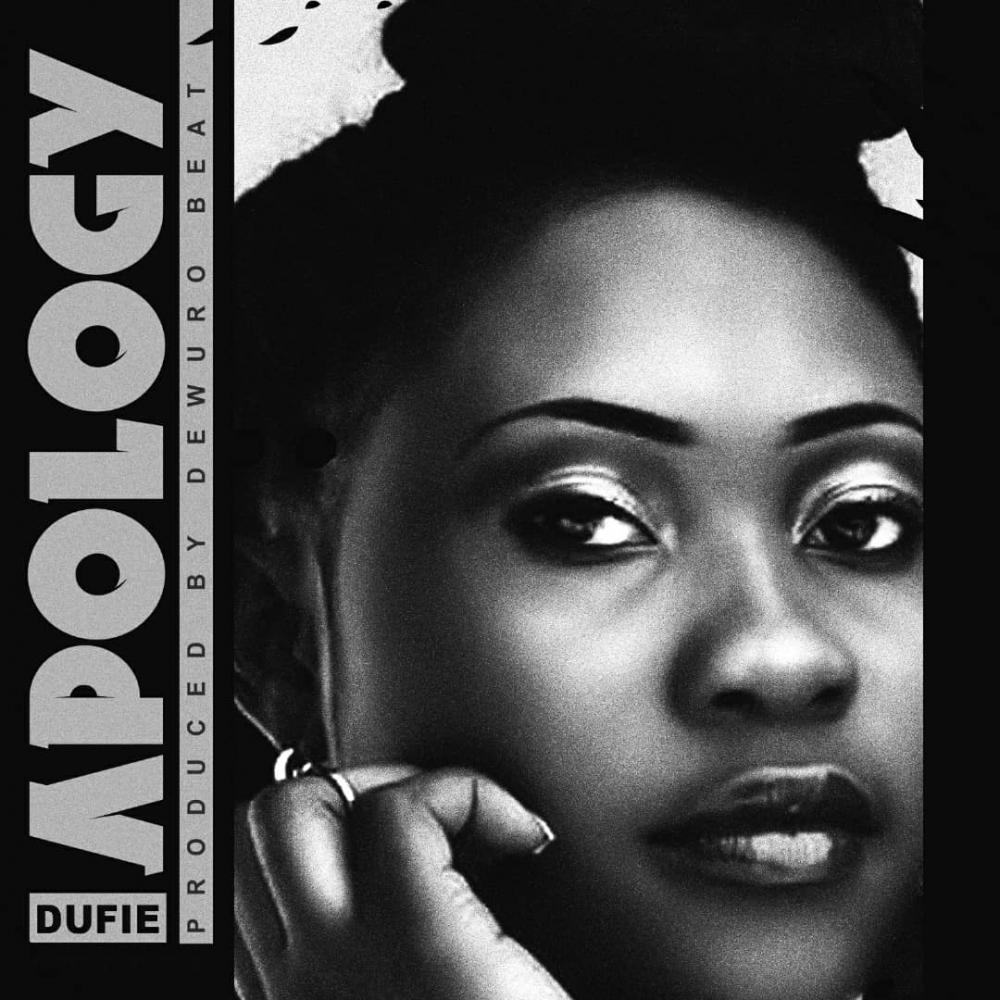 Ghana's Queen of melody, Dufie has hinted the release of a new song in the coming days.
The singing sensation has stayed relevant with an impeccable trait of versatility still fresh in the minds of TV3 mentor and social media audiences, greatly by her street tag and adaptive genre aptness.
With songs like "Menewaa", "Atadwe" and "Me Nye Wo Den" already in her catalog the coming days will unveil a quintessential Dufie. From her stints in Mentor, Dufie assents the experiences gained as the bedrock for this single and other forthcoming projects.
The new single titled "Apology" is set to be officially released to the general public in the second week of June. The Afro-pop singer briefs song as love related and talks about hurts in relationships.
Let us all wait on Dufie for this surprise
Video Vibe Playlist (ViviPlay) is an online platform meant to help push music videos of artists. The mission is to help artists build their youtube channel with organic subscribers and organic views whilst earning from their monetized videos on their channel.