BOSS BOUNCY – DEEP PRESSED (Official Video)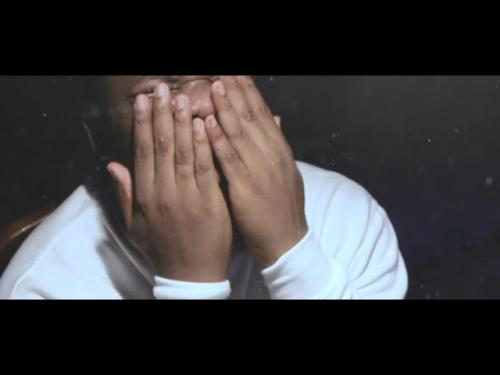 Boss Bouncy drops personal music talking about Depression, and advocating and encouraging people going through the same to seek and talk to someone whenever they feel down.
Video Vibe Playlist (ViviPlay) is an online platform meant to help push music videos of artists. The mission is to help artists build their youtube channel with organic subscribers and organic views whilst earning from their monetized videos on their channel.