Boggy Wenzday – Aboboyaa ft. Kojo Vypa (Official Video)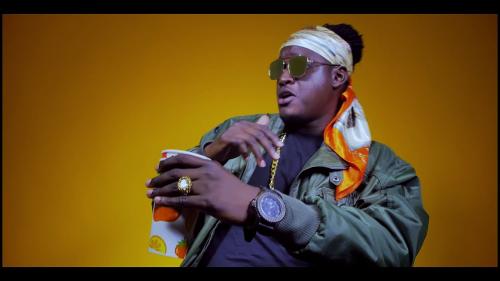 Boggy Wenzday – Aboboyaa ft. Kojo Vypa (Official Video)
C-Links Music vocalist, Boggy Wenzday dishes out the official music video for his monsta jam, 'Aboboyaa' which features the fast rising fante raper, Kojo Vypa. The visuals were captured and directed in house, by Eddie Kumako.
The music video follows Boggy Wendzay and Kojo Vypa in various performance scenes. From daytime shots at the beach to low light evening shots. The song's infectious rhythm and Afrobeat bounce is the work of producer, Abe Beatz. Boggy Wenzday's lyrical performance echoes the sentiments of two people in love. Despite the attempt from others to change his mind about the girl he has fallen for.
Watch the music video for 'Aboboyaa' here and share your comments in the box.
Video Vibe Playlist (ViviPlay) is an online platform meant to help push music videos of artists. The mission is to help artists build their youtube channel with organic subscribers and organic views whilst earning from their monetized videos on their channel.