Ayisi – Prayer (Official Video)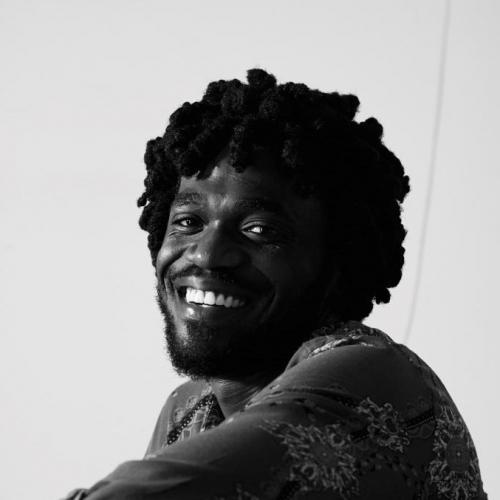 Ayisi – Prayer (Official Video)
Great songs deserve videos to go with and Ayisi knows the drill. Visuals boast of a serene locale which beams some eye-catching colours on his highly contrast silhouette. All in all, the video's absolute simplicity harmonizes well with the song's now-familiar tone, meaning viewers won't be left feeling detached. Ayisi's latest visual offering is in all respects very organic and has a tendency to be polarizing.
Nevertheless, both purists and non-purists can agree on one thing. 'Prayer' is one hell of a song. Watch the official video for 'Prayer' here.
Video Vibe Playlist (ViviPlay) is an online platform meant to help push music videos of artists. The mission is to help artists build their youtube channel with organic subscribers and organic views whilst earning from their monetized videos on their channel.