Amo Achille – INNOCENCE (Official Music Video)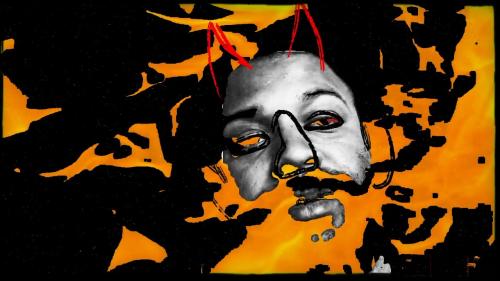 Amo Achille – INNOCENCE (Official Music Video)
Amo Achille, the frequent collaborator and producer of the Afrobeat rising star, Bizzy Salifu gears up to release his first album, beginning with the release of his first single titled 'Innocence'.
At the crossroads of Afro House, Dancehall, and 90s R&B, Amo Achille's music, sensual at will, is this subtle mix of genres ready to arouse your senses.
Video Vibe Playlist (ViviPlay) is an online platform meant to help push music videos of artists. The mission is to help artists build their youtube channel with organic subscribers and organic views whilst earning from their monetized videos on their channel.