Akwa P – Behind The Smile (Official Video)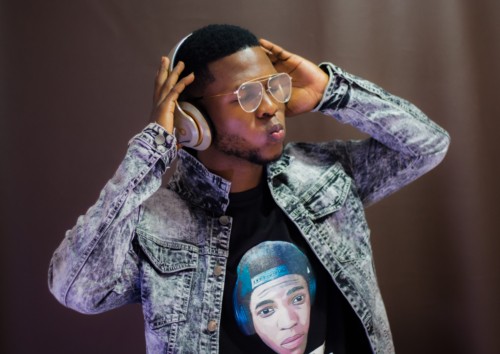 Akwa P – Behind The Smile (Official Video)
Akwa P's 'Behind The Smile' video highlights some struggles of the young artiste and how rough his journey has been so far.
He touches on his music career, academic life, family, etc. to motivate people never to give up on their dreams nor envy someone's success or progression because there may be a lot going on "Behind The Smile".
Video Vibe Playlist (ViviPlay) is an online platform meant to help push music videos of artists. The mission is to help artists build their youtube channel with organic subscribers and organic views whilst earning from their monetized videos on their channel.