Kweku Flick – Money (Official Video)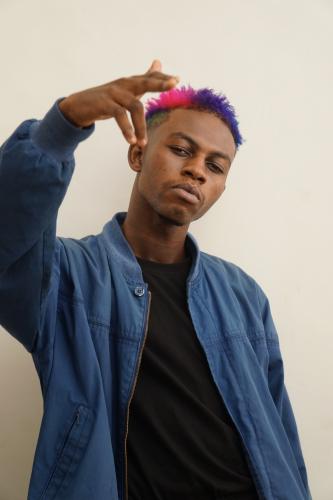 Consistency is the key to making a successful career in the modern-day music industry. In Ghana, Kweku Flick is one of the most sounding names that pops up when we talk about rising consistent artists.
After releasing a smashing hit song "Awake", BKC Music; A&R for Kweku Flick has released a new song titled "Money". Money by Kweku Flick is a song he talks about what he would do when he gets the money.
This amazing artist pulled magical rhythmic terms off his sleeves on an Apya production. The music video was directed by Comos Boakye.
Watch the video and tell us what you think about this amazing piece from Kweku Flick. Y3 p3 Mooooney!!!!
Video Vibe Playlist (ViviPlay) is an online platform meant to help push music videos of artists. The mission is to help artists build their youtube channel with organic subscribers and organic views whilst earning from their monetized videos on their channel.