Koo Ntakra – Who Am I (Official Video)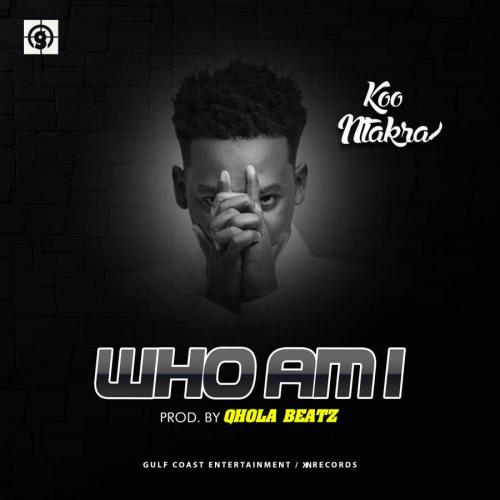 Rapper Koo Ntakra has released a new hot rap song titled 'Who Am I'? On the Qhola Beatz, flash Riddim project, the Akwapem rapper shows his poetic prowess, as he delivers on the subject matter of 'Wisdom', describing many forms of life in which people rely on in making great decisions in lives.
Koo Ntakra, the former hitmaker winner, reminds us of his days at the reality show with his great storytelling and poetic rap skills on this beat.
Video Vibe Playlist (ViviPlay) is an online platform meant to help push music videos of artists. The mission is to help artists build their youtube channel with organic subscribers and organic views whilst earning from their monetized videos on their channel.