El Tov – Remember Me (Official Video)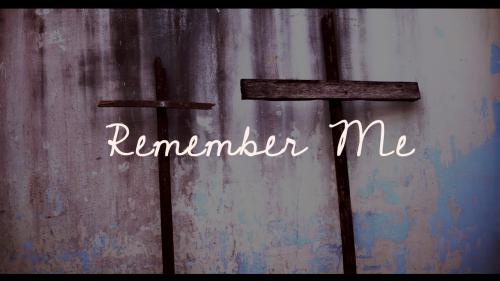 El Tov – Remember Me (Official Video)
The song is based on the story of The Penitent Thief or the Good Thief known in Catholicism as Dismas.
He is one of two unnamed thieves in the Biblical book of Luke's account of the crucifixion of Jesus.  It describes Dismas asking Jesus to "remember him" when Jesus reaches his kingdom. The other, known as the impenitent thief, also called Gestas challenges Jesus to save himself to prove he is the Messiah.
Before the song's release, El Tov is serving fans with a poem that represents the conversation on, and at the crucifixion. He has rewritten the initialism INRI which in Latin means "Jesus King of the Jews" to "Jesus King of the Universe." INRU
"I did that to depict his status after the sacrificial deed,"

he explained.
Video Vibe Playlist (ViviPlay) is an online platform meant to help push music videos of artists. The mission is to help artists build their youtube channel with organic subscribers and organic views whilst earning from their monetized videos on their channel.