Qeeran Exhibits Great Passion In New Single 'Like Your Man'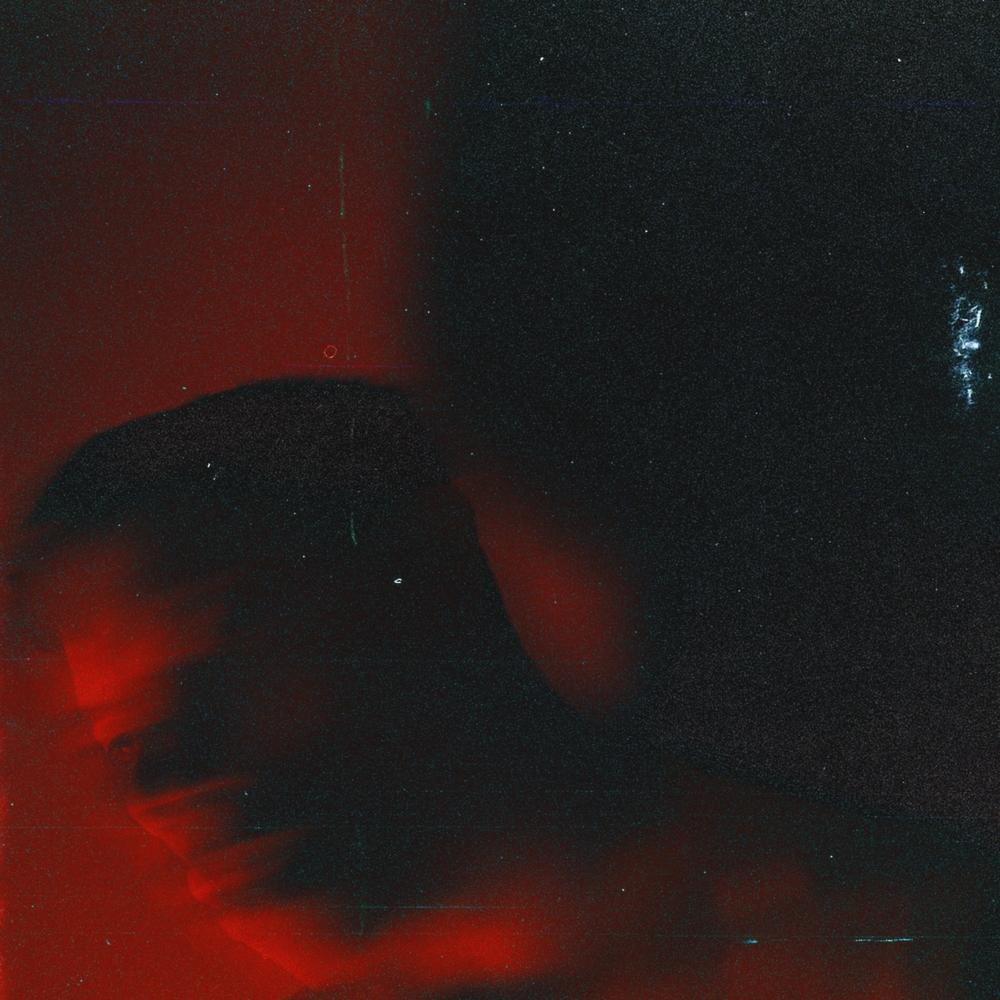 Qeeran Exhibits Great Passion In New Single 'Like Your Man'
Melbourne-based artiste, Qeeran is finally out with his latest single tagged "Like Your Man" where he takes heavy inspiration from Danish producer Galimatias.
"Like Your Man" is a follow-up to his recently released EP titled 'The Cycle of Love'.  The song lingers within a seductive atmosphere and carries themes of jealousy and intense desire.
Qeeran mentions in a portion of the song that, "revolves around the general premise of wanting that final chance with a past-lover to prove how much you've grown and that you're ready to give it your all one last time, even if it's too late".
Malaysian-born singer and songwriter is an independent artiste who has his sound embedded in R&B/Soul also takes inspiration from people such as Galimatias, Alina Baraz, and SG Lewis.
You can sure relate to his music because his lyrics speak of relatable tales with his smooth and airy vocals. Enjoy Like Your Man below and don't forget to follow him on social media on Facebook and Instagram. For more information contact qeeranmusic@gmail.com
Blogger l Publicist l Online Content Manager l ViViPlay