Phenomene J – Zoom Zoom (Official Video)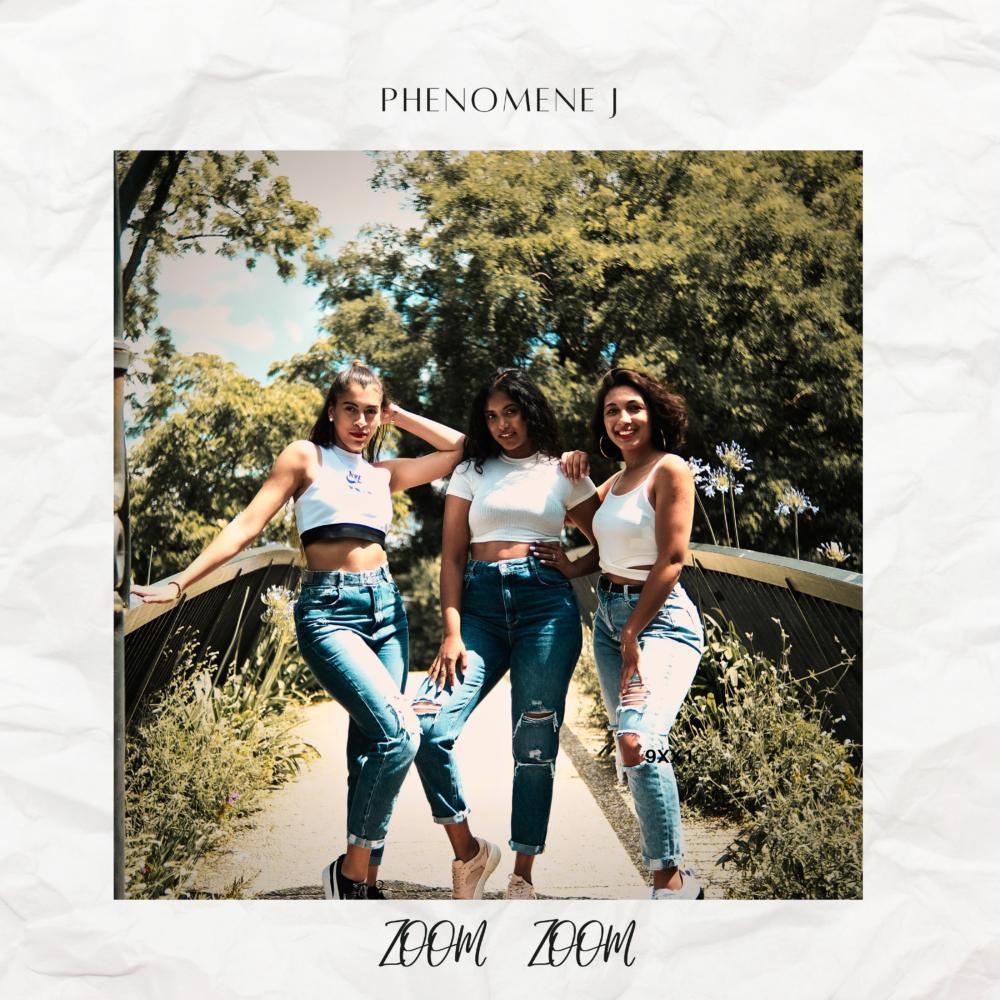 Phenomene J – Zoom Zoom (Official Video)
Originally from Mauritius, he traveled to Reunion, Madagascar, and Mayotte. Since 2017, this young cosmopolitan artist lives in Toulouse, where he continues his studies in master music. His travels have allowed him to meet and collaborate with many international artists who have influenced his musical identity.
After having participated in the creation of some albums, he released his first solo EP Music Power. ZOOM ZOOM Tell the story of a young lady who loves dancing but her family is against her passion.
Her neighbor, Phenomene J, a dancehall singer knows her talent as she dances every time she hears music especially when he is singing. The father knowing that, is still trying to mess up this relationship. Music power is stronger than this.
Video Vibe Playlist (ViviPlay) is an online platform meant to help push music videos of artists. The mission is to help artists build their youtube channel with organic subscribers and organic views whilst earning from their monetized videos on their channel.