LynO – Mood (Official Video)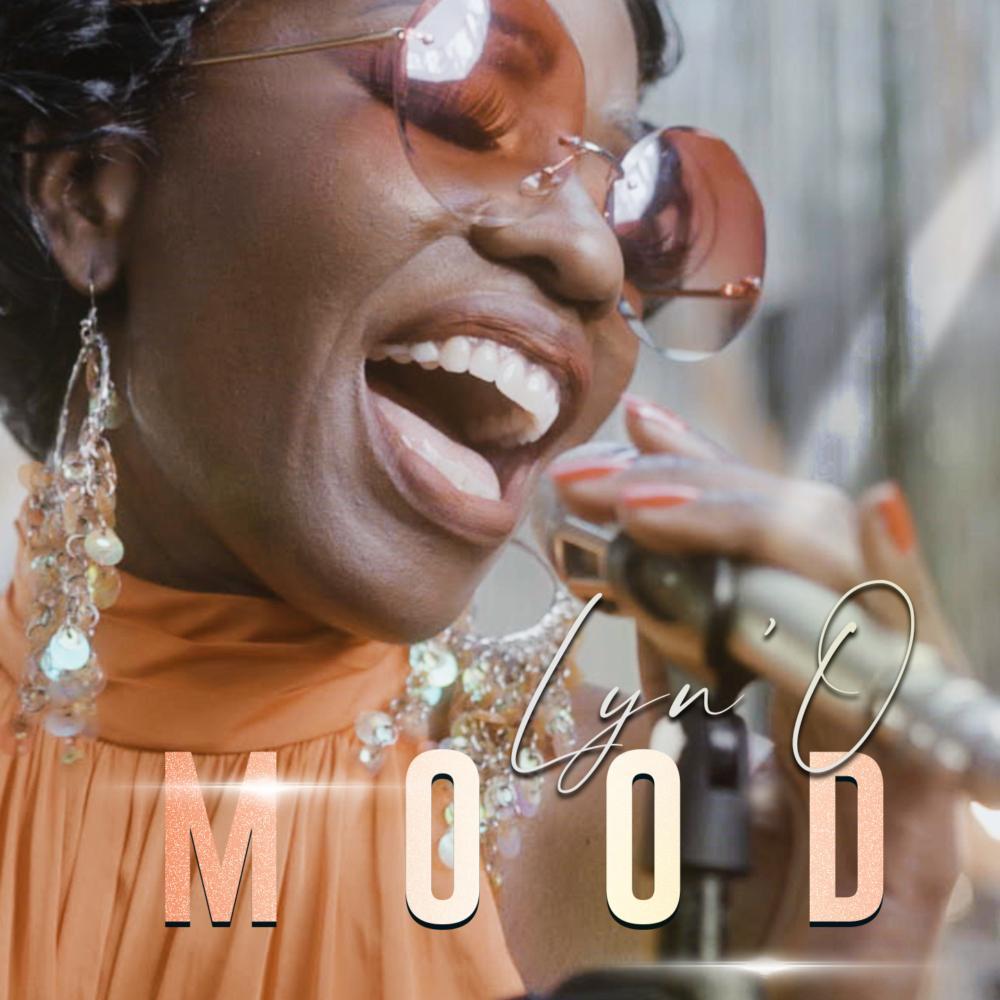 Lyn'O is a Christian artist with many facets. At a very soon age, Lyn'O has been surrounded by Hip-Hop, R'N'B, Soul, Jazz, or even Funk music through her different collaborations as a lead or backing singer. Mixing a "Soulfood" universe and poetic phrases influenced by subtly biblical references, Lyn'O can surprise. It provides us a sort of musical flashback with a taste of modernity. The topic smells like a personal experience that we can easily identify ourselves to who has never deal with temptation ?! "MOOD" 2nd extract from the album.
That journey built a melancholic vocal sound signature. In 2007 she founded a new way and a new voice through Jesus-Christ from who she draws her inspiration. Her lyrics are now tinted with love, hope, and soul healings. Six months after the release of the first single "PAS A PAS", Lyn'O is back with a new opus "MOOD". The title is in English but the lyrics are in French. It sets out her interpretation of the struggle against temptation.
Video Vibe Playlist (ViviPlay) is an online platform meant to help push music videos of artists. The mission is to help artists build their youtube channel with organic subscribers and organic views whilst earning from their monetized videos on their channel.