Julia Karr Shares New Confessional Song "Please Call"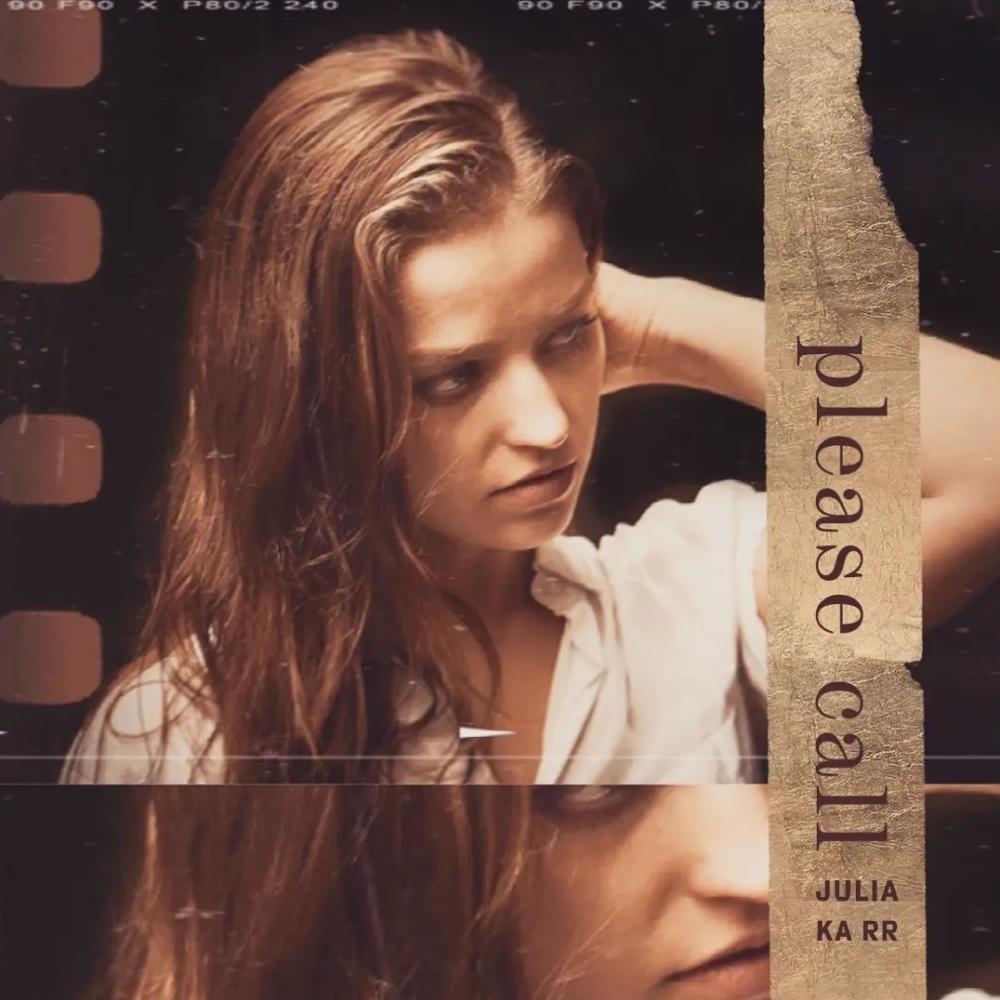 Julia Karr Shares New Confessional Song "Please Call"
Young Hamburg-based singer and songwriter, Julia Karr displays a sense of confessional and intimate feel as she takes a deep dive into the question people often ask when relationships end: "What did I do wrong?"
In the new song tagged "Please Call", the sensational singer takes music lovers through the repercussions of a failed relationship.
The neo soul/r&b track with lofi pop influences in the style of Hope Tala, accompanied by acoustic guitars, piano, and a chill groove as she beautifully layers a live piano performance, an acoustic guitar, and a lofi drum beat, all laced with airy, smooth vocals.
About Julia Karr
Julia Karr is a singer, songwriter, and performer based in Hamburg, Germany. With a voice like warm honey and down-to-earth lyrics, she creates soul, RnB and alt-pop tracks to groove and dream to.
With soulful releases like "Daughter of the Skies" and the summery alt-pop track "Non-Essential", Julia Karr is gathering an increasing audience and slowly but surely working her way into the indie music scene.
Her sound is inspired by artists like Mahalia, Joy Crookes, Arlo Parks, Eloise, Hope Tala, and H.E.R. You can follow her on social media via Facebook and Instagram
Listen to Please Call below.
Blogger l Publicist l Online Content Manager l ViViPlay