Damien Goes Spiritual On New Single "Human"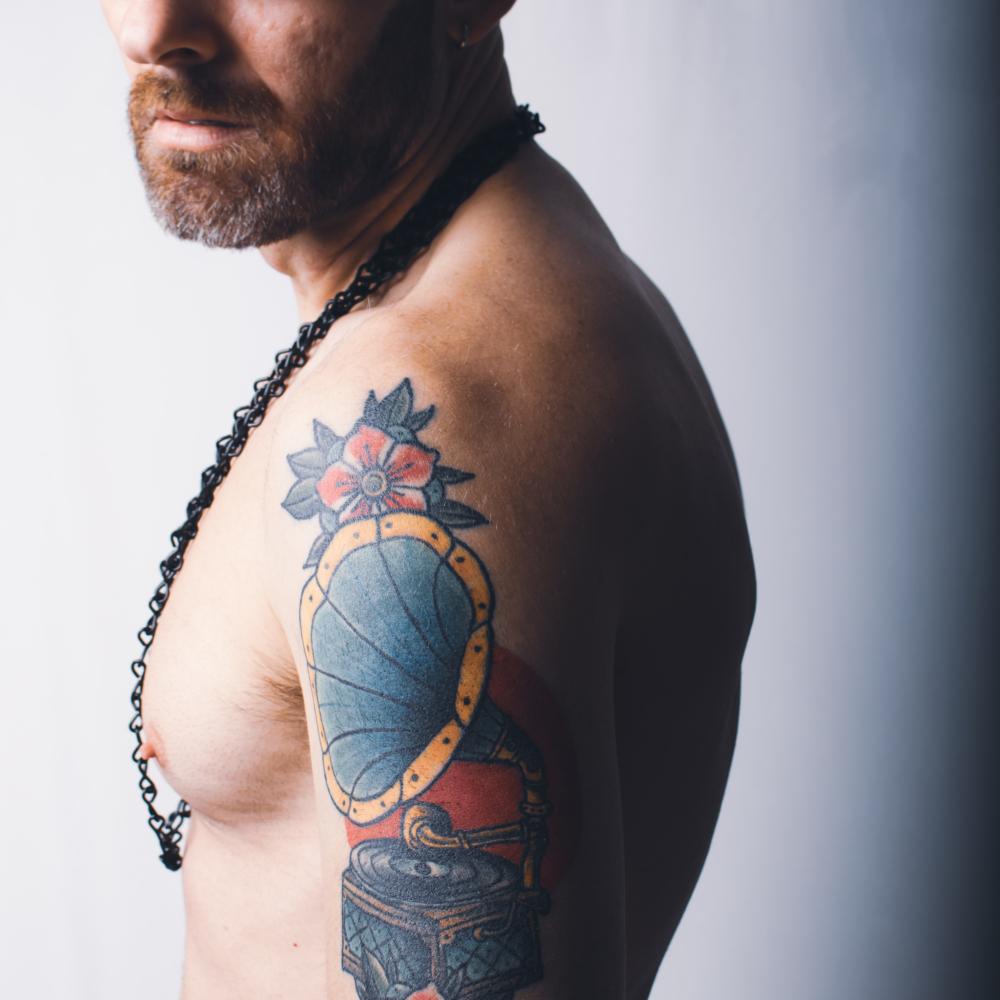 Damien Goes Spiritual On New Single "Human"
Australia-based musician, Damien is here with another brand new song he calls "Human" where he talks about spirituality and humanity.
After announcing the release of his forthcoming album tagged "'Wrong Age. Wrong Race. Wrong Gender.", he shares this new song which is the second single off the album.
'Human' is propelled by the mystic thought that there's something interestingly sacrosanct and divine about our humankind, which the genuinely human encounter is one in which we come to develop in sympathy, cherish, sympathy, and solidarity towards one another.
Maybe incidentally, 'Human' is being discharged near to Christmas, a time when Christians celebrate the incarnation of the Christ that is when God got to be 'Human'.
The song's discharge is convenient within the wake of recent tragedies in Afghanistan, additionally among the proceeded pressures and dissatisfactions being felt through lockdowns, border limitations, and moderate immunization rollouts in reaction to COVID-19.
On 'Human' the Ipswich's self-professed prophet of prose, alt-electro-rock musician draws impact from mechanical and darkwave craftsmen such as Depeche Mode and Nine Inch Nail and was composed and delivered by DAMIEN in their domestic studio in Ipswich QLD, blended by Hugh Middleton of Out With The In studios in West Conclusion, QLD, and aced by Matthew Gray (Brisbane).
Listen to Human below and don't forget to follow him on social media via @Damiencreates on Facebook, Twitter and Instagram.
Blogger l Publicist l Online Content Manager l ViViPlay