Carter Fox ft Steve Hoz – M87 (Official Video)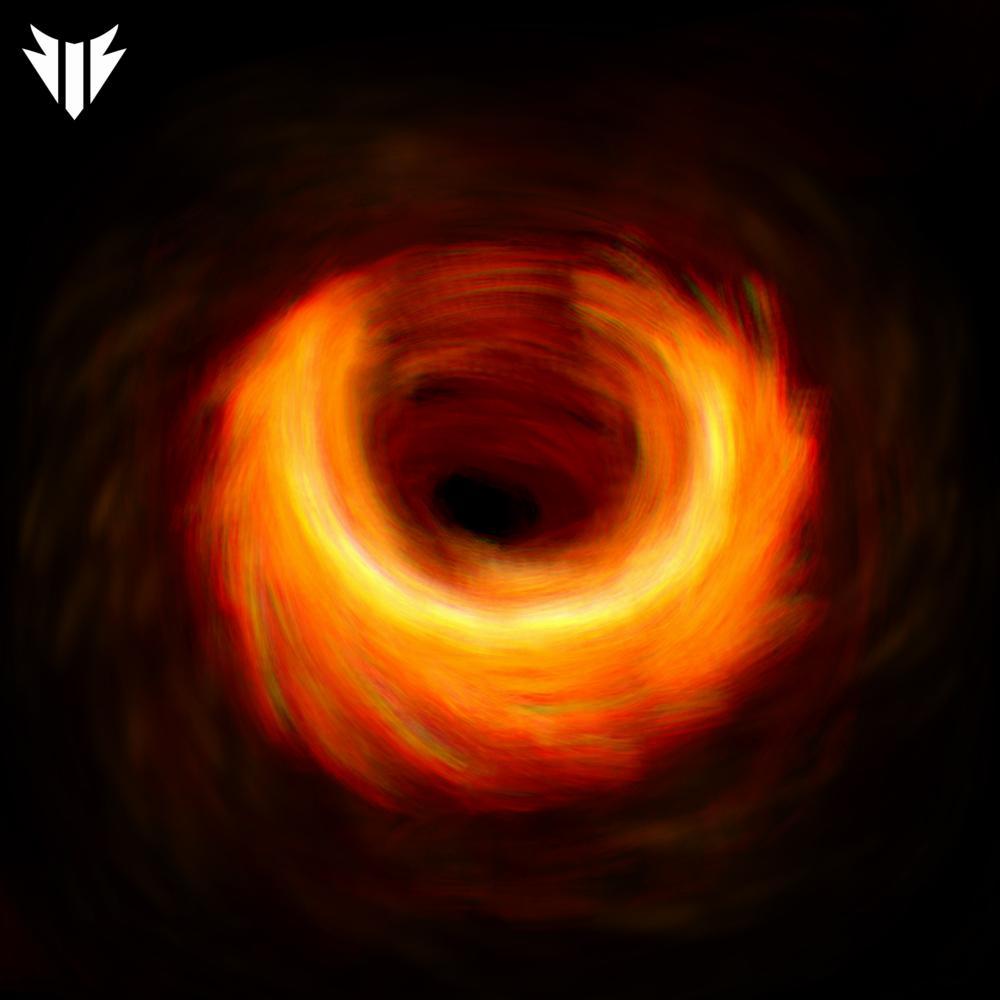 Carter Fox ft Steve Hoz – M87 (Official Video)
United States producer and bassist Carter Fox's has finally premiered his new downtempo lo-fi single 'M87', featuring longtime collaborator Steve Honz on synth, which is the first new track from his forthcoming EP, 'The Astronomical Mixtape"
'M87' continues Fox's spacey exploration of music as he combines elements of jazz, new age, and experimental music over his signature groovy beats and smooth bass.
The hypnotic piano and chillhop production is supported by bass and drum grooves that take you from wherever you are on Earth to the far reaches of outer space within just a few moments.
The song was created in honor of the first-ever image of a real black hole being captured by the Event Horizon Telescope in April 2019 and is dedicated to the team of amazing astronomers and scientists who have forever changed humanity's place in the universe.
This is a great follow-up for his song Eclipse, which has garnered over 1.5 million streams on Spotify. In addition to his new music, Fox continues to tour and record with R&B icon Freddie Jackson as his official bassist.
As you enjoy this new one, be on the lookout for his new EP called 'The Astronomical Mixtape' due to be released in early 2022. Follow him on social media via Facebook, Twitter, and Instagram.
Blogger l Publicist l Online Content Manager l ViViPlay